Interview with Aliona Henry – Real Estate Agent
Queen of luxury apartment locating in Houston, she knows every new property, hottest deals, and the best places to live in.

Houston, TX
Douglas Elliman Real Estate
Aliona Chebac | aliona.henry |  www.elliman.com
What inspired you to start in real estate and how did you motivate yourself to keep going?
Real Estate came in to my life at a moment I needed change, I learned about real estate from Avi Sheleg – Sheleg Team Leder, who motivated me to get my license. I was working in the restaurant industry at that moment and after 3 months in real estate I was able to quit my restaurant job. The fear of going back to work in the restaurant was one of the biggest motivating factors for me.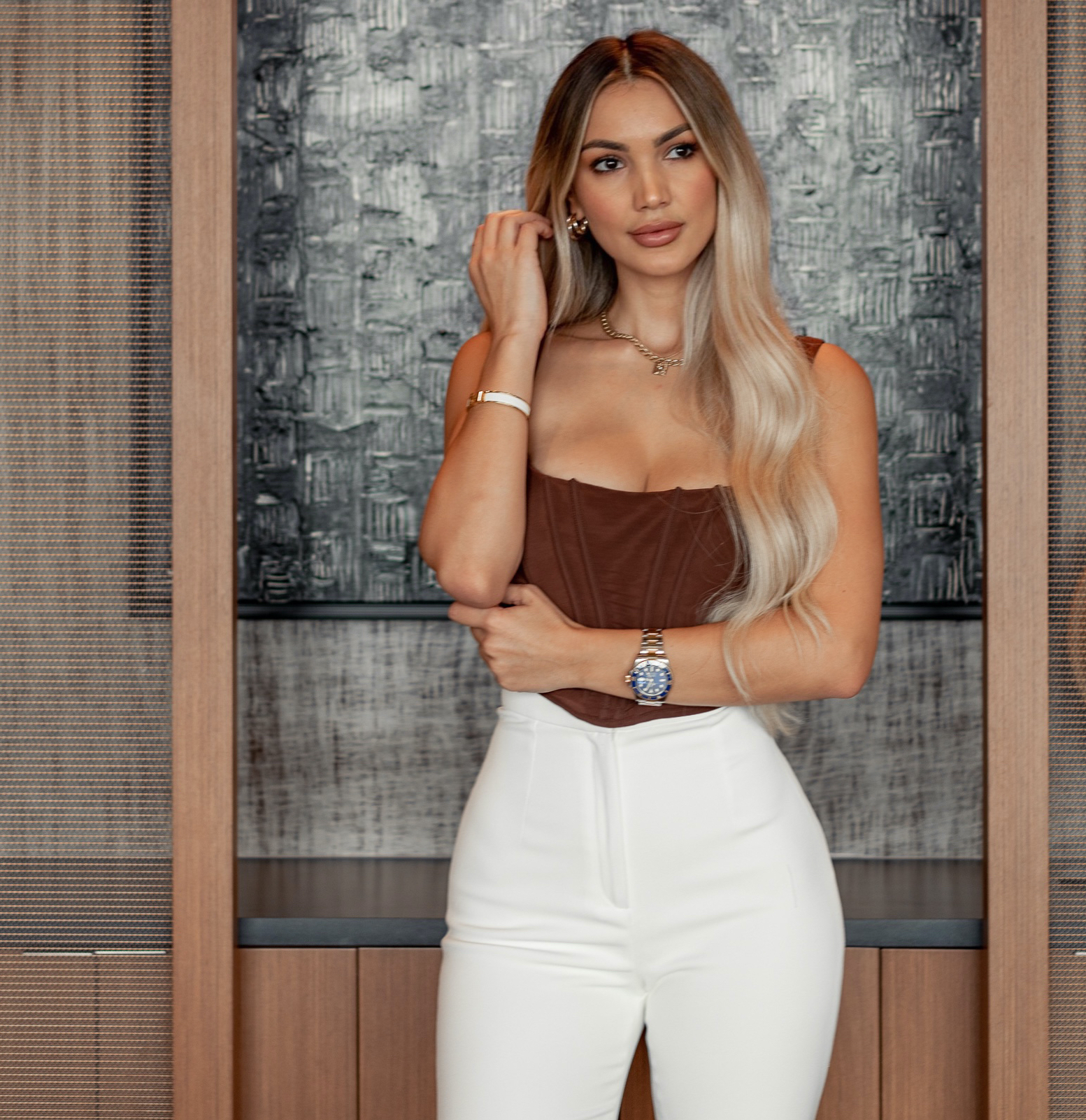 When did you realize you were successful/made it and how did you feel/celebrate?
I have been doing Real Estate for almost 3 years now, and I am a constant top producer at the Sheleg Team with Douglas Elliman. I've realized we made it at the Ellies awards for 2020. My team received the Pinnacle Award, which is top 2% of Teams Company Wide. Sharing this title with big names like Josh Altman and Fredrik Eklund was surreal and it's just the beginning of my journey.
---
How has social media and online marketing affected your real estate business? How much more success have you had now after implementing social media and online marketing efforts?

Focusing on growing my social media, specifically Instagram is what made my business expand. The key is to not only share real estate content, people get tired of seeing houses or apartments all day. I let my followers get to know me, my personal and professional life. Being able to relate to me on some level creates a level of trust and automatically they work with me when time comes for them to buys a house or lease an apartment. 
---
Did You Experience Failures? If So, What Did You Learn From Them?

I think there is no real estate agent who hasn't experienced failures. Not all clients I work with end up closing the deal, sometimes clients use my services and end up ghosting me or using their cousin, or brother realtor who has no idea about the apartment locating industry.
I would lie to say that situations like this don't affect me, but for sure I learned to be more selective when it comes to choosing who I work with.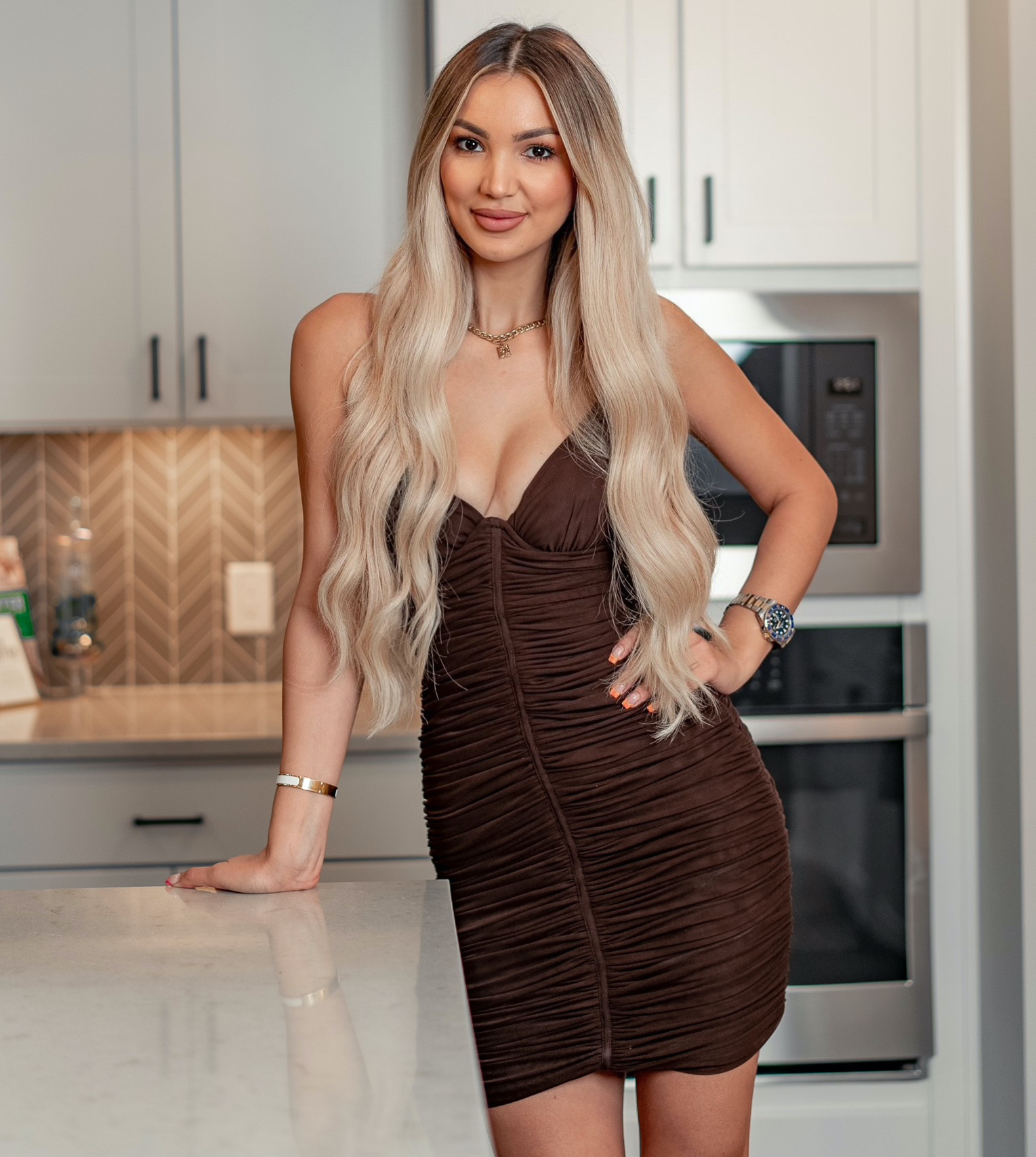 Learn how to Become a Top Agent with the Guaranteed 5 Min/Week System
 No social media experience needed
 Free webinar seat (limited quantities)
 Learn the guaranteed 5 min/week system
 Become a social media superstar
 Constantly get new leads
 Beat the competition
 Get a special webinar deal
Learn how this real estate agent tripled his commissions just with social media and how you too can become a social media superstar.
That big blue button has tempted you before right? You want to Facebook Boost your Real Estate listing. Find out why you shouldn't!
A question we get often from Realtors is "how much should I spend on social media?" Find out exactly how much to spend and how to spend it without getting ripped off!